We Deliver Better Hearing!
"We are made wise not by the recollection of our past, but by the responsibility for our future."
- George Bernard Shaw
Aging is inevitable,
how well you live is up to you.
In this age of modern medicine in America, approximately 48 million people needlessly suffer from hearing loss and the associated exposure to cognitive decline which goes along with it. It doesn't need to be this way!
Those affected by hearing loss need to understand the correlation between hearing loss and the mind-robbing diseases of depression, social isolation, and dementia. At Manan Hearing we are determined to assist every one of our clientele maintain their independence and increase their social engagement through better hearing.
Better hearing increases socialization, cognitive function, and quality of life.
Of our five senses, our hearing is the one that connects us emotionally to others. Hearing is the building block to effective communication in our personal and professional lives. You and your loved ones can escape from the stress of hearing loss and avoid the unnecessary consequences of leaving it untreated. As modern medicine is helping us to live longer, we need to do our best to prepare ourselves for the challenges that hearing loss can have on our "golden years".
Indiana's Hearing Aid Experts
Indiana In-Home, Executive, and Retirement Community Hearing Care Specialists.

Whether you receive services in a contracted retirement community, your business office, our office, or in the comfort of your own home, Manan will provide you with the highest level of service and products available from anyone in the hearing aid industry.
Our motto is "We Deliver Better Hearing." and we mean it.
At Manan Hearing, we understand busy lifestyles, we make it easy for you to access the professional hearing care services that you deserve anywhere in Indiana.
Never miss a memorable comment from your children, or grandchildren, an important business conversation, or the punchline of a joke. We are here to make sure that you will hear the best that you possibly can.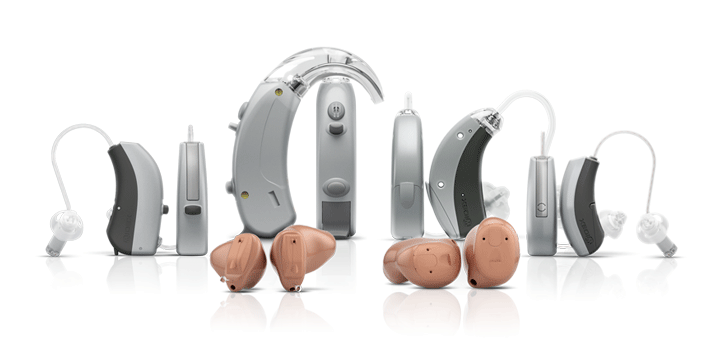 We Make
Indiana Hearing Aid House Calls
Manan Provides the Highest Level of Customer Service in the Hearing Care Industry!
Discover today what we've been able to do for so many others in Indiana suffering from hearing loss. We've helped thousands regain control of their lives through our better hearing services. We've provided solutions to correct hearing loss and make speech clearer utilizing high performing hearing aids and other technologies. We have assisted many on effective communication skills that has allowed for better communication with family members, friends, and colleagues. We've helped them… and now it's time for us to help you!
The Highest Level of Customer Service in the Hearing Care Industry
Why Choose Manan Hearing?
We provide the finest hearing aid technologies and the highest level of customer care in the hearing aid industry.
We will help you understand your hearing loss and recommend the best solutions to correct your hearing loss.
Manan Hearing provides hearing care services tailored to meet your real-life needs. We will provide services to you in our office, your business office, or in the comfort of your own home.
After selecting the best hearing aid for your hearing loss, budget, and lifestyle, we will program the sound settings seeking perfection

. With careful selection, fitting, and programming, we ensure that you achieve the highest sound quality and hearing correction possible.
We then regularly follow up with you to keep your hearing aids working at their peak capability.
Your ability to hear better and successfully communicate is our highest priority.
Need our care?
Anywhere in Indiana
Call Toll Free:
Manan Hearing
108 E. Pat Rady Way (US 36 Hwy)
P.O. Box 364
Bainbridge, IN 46105
Corporate Offices and Lab Hours
Monday – Friday: 9:00am – 5:00pm
We would love to show you how we can help with your hearing needs.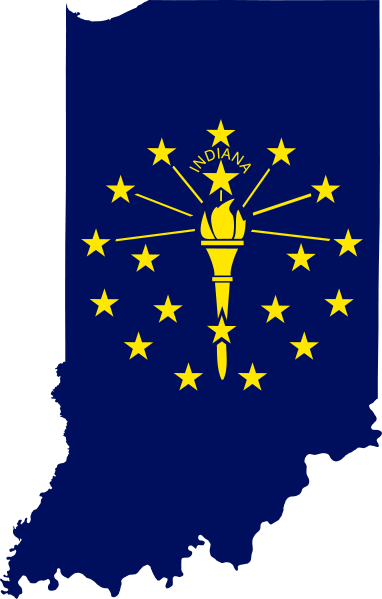 Manan Hearing is wholly
owned and operated
by Manan Technologies, Inc.
Don't live with hearing loss. We can help.