LIFE
Don't let hearing loss leave you out
Indiana Hearing Aid Experts
Indiana In-Home, Executive and Retirement Community Hearing Care Specialists.

Whether you receive services in a contracted retirement community, your business office, our office, or in the comfort of your own home, Manan will provide you with the highest level of service and products available from anyone in the hearing aid industry.
We Deliver Better Hearing.
At Manan Hearing, we understand a busy life, we make it easy for you to access the professional hearing care services that you need anywhere in Indiana.
Never miss a memorable comment from your children, grandchildren, an important business conversation, or the punchline of a joke. We are here to make sure that you will hear the best that you possibly can.
Manan Provides the Highest Level of Customer Service in the Hearing Care Industry!
Discover today what we've been able to do for so many others in Indiana suffering from hearing loss. We've helped thousands regain control of their lives through our better hearing services. We've provided solutions to correct hearing loss and make speech clearer utilizing high performing hearing aids and other technologies. We have assisted many on effective communication skills that has allowed for better communication with family members, friends, and colleagues. We've helped them… and now it's time for us to help you!
Mary D.
Indianapolis, IN
"Love my new Widex hearing aids. Manan Hearing has gotten me to hearin the birds sing"
Robert K. Hoosier Village Indianapolis, IN
"I can now participate in all my communities events without struggling to hear. Thank you Manan Hearing!"
Lori K.
Greencastle, IN
"Manan Hearing professionals have given my father excellent care and support. There always ready to help."
Bradley C.
Evansville, IN
"When I go shooting I always wear my earplugs made by Manan Hearing. I can leave them all day so comfortable."
We Make
Indiana Hearing Aid House Calls
The Highest Level of Customer Service in the Hearing Care Industry
1. Increased self-confidence.
You can carry on a conversation and clearly hear what others are saying, you'll not only feel smarter, you will act it too.
2. Improved relationships.
Being able to communicate clearly with others should be effortless. Asking others to repeat what they are saying causes tension within relationships. Taking care of a hearing loss will allow you to improve your relationships.
3. Increased income.
Hearing loss creates issues while at work. Missed opportunities due to a lack of understanding of a co-workers communication  can be a problem. Improving your hearing loss mentally sharpens your mind. This allows you to become more engaged and enjoy work more.
4. Physical Improvement.
Hearing loss correlates to increased hospital visits. Not being able to hear when in danger, or understand directions puts people in harm's way. Also, social anxieties are common when someone can't communicate. This causes people to become more withdrawn and less engaged. As a direct result stresses crop up which lead to greater health risks. With better hearing, you will happier and healthier.
5. Enjoy life more.
Our ability to hear plays a vital role in how we experience our lives. It's the stimuli of sound that allows us to be able to connect with our world. Life without hearing can be a very lonely place. Being able to hear allows us to live our life to its fullest potential.
Why Choose Manan Hearing?


We provide the finest hearing aid technologies and the highest level of customer care in the hearing aid industry.
We will help you understand your hearing loss and recommend the best solutions to correct your hearing loss.
Manan Hearing provides hearing care services tailored to meet your real life needs.  We will provide services to you in our office, or one of our many service centers located throughout the State of Indiana, or your business office, on in the comfort of your own home.
After selecting the best hearing aid for your hearing loss, budget, and lifestyle, we will program the sound settings seeking perfection

. With careful selection, fitting and programming, we ensure that you achieve the highest sound quality and hearing correction possible.
We then regularly follow-up with you to keep your hearing aids working at their peak capability.
Your ability to hear better and successfully communicate is our highest priority.
Need our care?
Anywhere in Indiana
Please call us:
Manan Hearing
102 Northfield Dr. East
Bainbridge, IN 46105

Corporate Offices and Lab Hours
Monday – Friday: 9:00am – 5:00pm
We would love to show you how we can help with your hearing needs.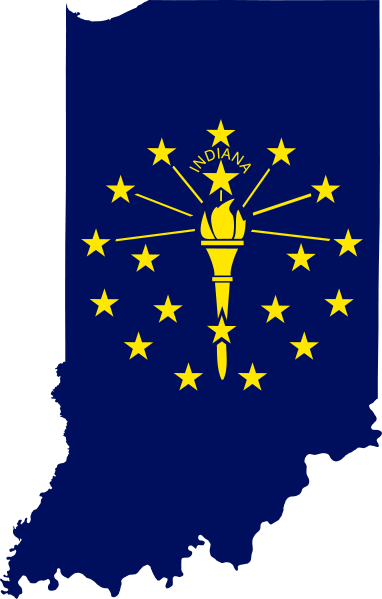 Don't live with hearing loss. We can help.